At Calvary Chapel Greer, people grow through solid Bible teaching, learn of and experience God's unconditional love, and are equipped to care for and serve others.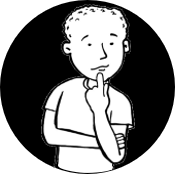 VISIT
Considering a visit to CCG? Wonderful!  We gather for worship and the Word at 10AM Sundays and 7 PM Wednesdays. Find out more here.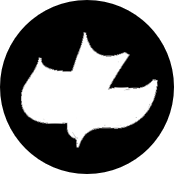 calvary chapel?
Perhaps you've never heard of  Calvary Chapel. We want you to know who we are, how we started, and what we believe. Learn more about us here.
Women's BIble Study
Meets every-other Thursday at 9:30  AM and 7:00 PM. Currently studying Galatians.
Men's Discipleship
Join us every-other Saturday at 7:30 AM for breakfast, fellowship, worship, Bible teaching.
Prayer
We gather to pray together at noon Tuesdays, 9:30 AM Sundays and 6:00 PM Wednesdays.
Join us!
Legacy
Empty-nester? Retired? Legacy is for you! Every first Monday at
6 PM in the Fellowship Hall.
Join us!
Join us Sundays at 10AM, Wednesdays at 7PM
3315 Brushy Creek Road, Greer, SC 29651
Click here for interactive map