God has blessed Calvary Chapel Greer with an awesome team of pastors, leaders, and staff, each with his or her own unique gifting, equipped to do the work God has set before them.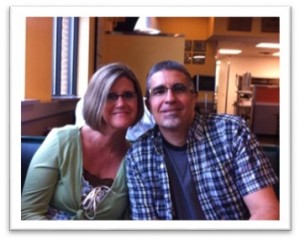 Randy Lucero is CCG's Senior Pastor. Growing up in Albuquerque, New Mexico, he attended the Catholic Church, and his mother taught him a deep reverence for God. But Randy longed for a deeper understanding. When a neighbor invited him to attend the youth group at First Baptist Church, Randy heard for the first time the good news of forgiveness through Jesus, and that night he prayed to receive Jesus as his Savior. During the next few years, he felt the Lord calling him to serve in pastoral ministry, but without discipleship, Randy fell away from following Jesus.
As a senior in high school, Randy began dating Keli, and they were married in 1987. In 1989, Keli gave her life to the Lord and Randy rededicated his. As he began to establish his Christian walk, God reminded him of his call to the pastorate.
It was during this time that Randy and Keli began listening regularly to Calvary Chapel pastors on the radio and fell in love with their verse-by-verse style of Bible teaching. Pastor Gary Cowan, of what is now Calvary Chapel East in Albuquerque, took them under his wing, helped them grow in the Lord, and prepared them for the call to ministry.
In 2006 at the Holy Spirit's leading, Randy and Keli, along with a small group of close friends, packed their belongings and headed to Greer, SC, to begin a new Calvary Chapel. The first official service of Calvary Chapel Greer was held on July 18, 2006, at Lake Robinson.
Randy and Keli have two married daughters, Amanda Doty and Kathryn Cowan, and are the proud grandparents of Temperance May Doty and Everett and Myles Cowan.
---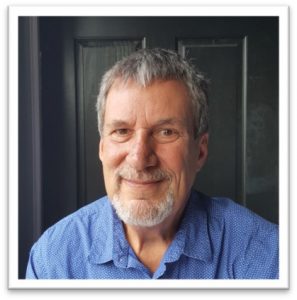 Mark DePenning serves as CCG's Administrative and Discipleship Pastor. Although brought up in a Christian home, it wasn't until age 40 that Mark surrendered his life to live as a disciple of Jesus. Pastor Mark recalls, "I did not know how Christ could possibly deliver me from all of the bondage of sin I had accumulated in my life, but my path had totally turned around, and one day at a time, the Holy Spirit began to transform me to a life of freedom and liberty in Christ. My life verse became Galatians 2:20: I have been crucified with Christ, it is no longer I who live but Christ lives in me and the life I now live in the flesh, I live by faith in the Son of God who loved me and gave Himself for me."
Mark's passion for ministry is to help others who, like himself, have been raised in a Christian environment, but without a personal relationship with Jesus, come to know the abundant life offered through His sacrifice on the cross and to become disciples living a life of heart-centered obedience.
Mark and Frieda have been married since 1976. They have a daughter and grandchild in North Carolina and a son in Greer. Together they lead the counseling and discipleship ministry, and Mark also leads the men's Ironworks discipleship group.
Some stuff about our elders here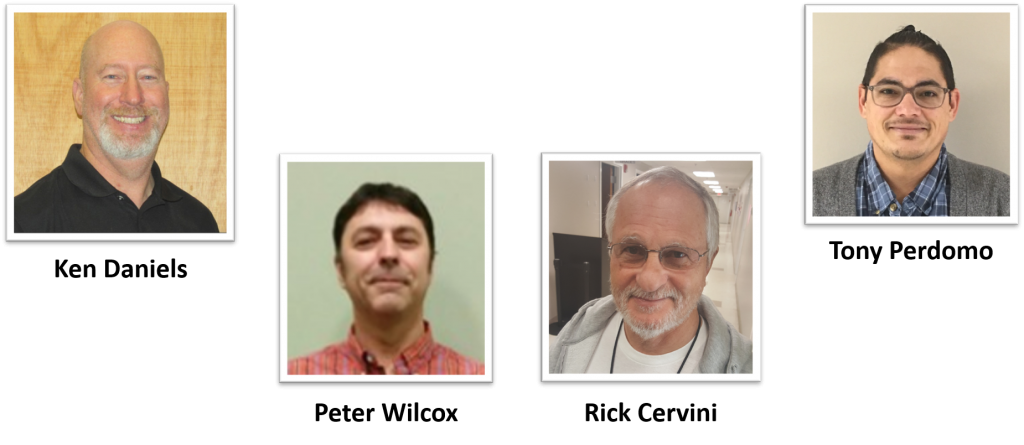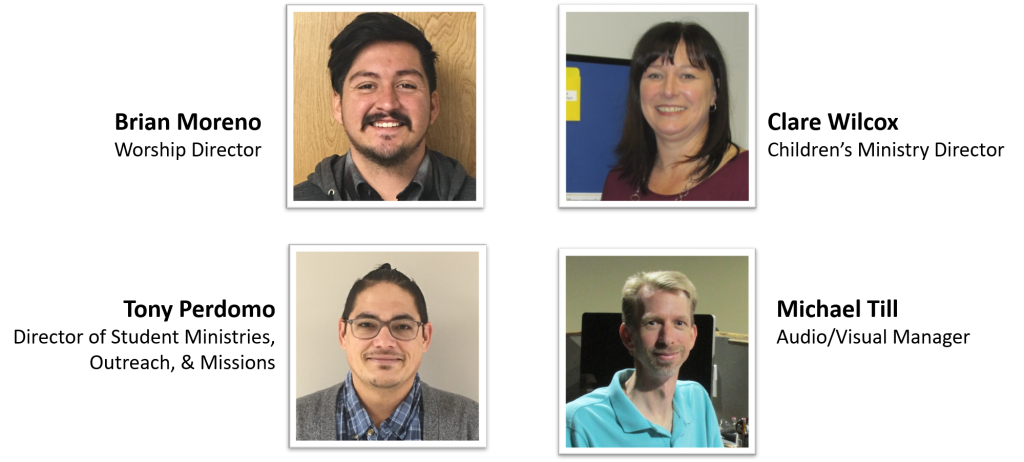 Our support staff keeps things moving at CCG! We are so thankful for this dedicated team of staff members and volunteers who always go above and beyond in serving Jesus.