Don't miss these upcoming events! Click any of the events shown below to see more details. If you have questions, please contact the church office (864-877-8090) or stop by the Connection Center.
Men's Low Country Boil - January 20
Join us for a night of food, worship, and a short devotional. This is open to all men in the church. Bring a friend along!
Sign up at the CCG Connection Center.
Freedom In Christ Discipleship Course - January 28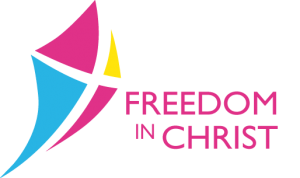 We'll be starting a 9-week Freedom in Christ Discipleship Course on Sunday, January 28. We'll be meeting at the church from 4-6pm. Cost is $35 per person, which covers materials and a Saturday mini-retreat at Look Up Lodge on March 10.
Sign up and pay at the CCG Connection Center.