At CCG, we love to gather and enjoy fellowship with our CCG brothers and sisters! Our upcoming events are listed here. Hope you can join us!
VACATION BIBLE SCHOOL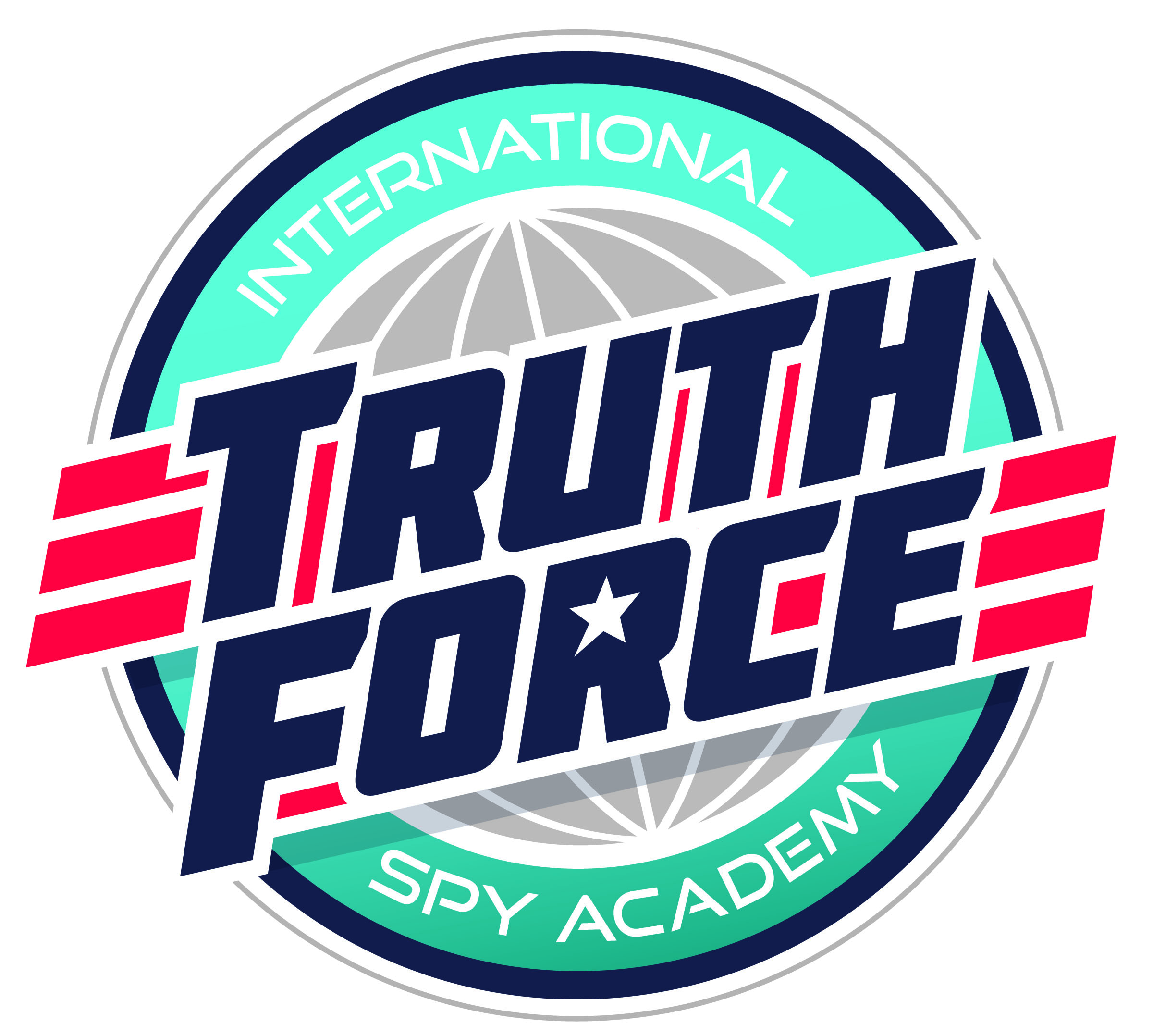 Hey, Kids! Don't miss CCG's Vacation Bible School, Spy Academy, July 22-26. Ages 4 through 6th grade are invited to come have lots of fun and learn how to be an Agent for the One True God! Registration is required and is open through July 8th.
NO EVENTS IN THE NEAR FUTURE
We don't have any events in the near future, but that will certainly change. Check back here again for the latest goings-on at CCG.
DEEP SOUTH PASTORS & LEADERS CONFERENCE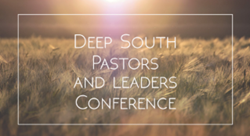 Although it's called the Deep South Pastors and Leaders Conference, you don't have to be either to attend this informative and encouraging conference. This is a great way to learn more about what's going on at Calvary Chapel churches in the Southern region and to catch the vision CC's future. We don't have the details for the 2019 conference yet, but when we do, you'll find them here. Check back later!