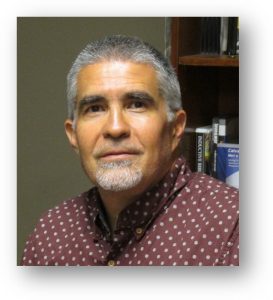 Hello! My name is Randy Lucero, and I have the privilege of serving as pastor at Calvary Chapel Greer!
Here at CCG, we worship Jesus, and we honor His Word! Our goal is two-fold: first, we seek to introduce people to the Savior, Jesus, and to help them live as His disciples, obeying everything He has commanded. Second, we seek to equip every believer to fulfill the ministry that God has called him to. How do we do this? We simply teach the Bible, verse-by-verse, chapter-by-chapter, and book-by-book, and we rely on the Holy Spirit to transform us into the image of Jesus.
Come experience a group of people who love Jesus and love each other. We look forward to seeing you soon!